Welcome To 360 Real Estate Service
360 Real Estate Service provides a personalized real estate experience with special insight into market trends and financial aspects of buying, selling, and investing. Our philosophy is simple: you come first! We focus on understanding your ambitions and ideas in order to turn your real estate dreams into reality.
With years of personal experience in renovation investing, and portfolio management, we offer a streamlined, hassle-free solution to achieving your real estate and investment goals!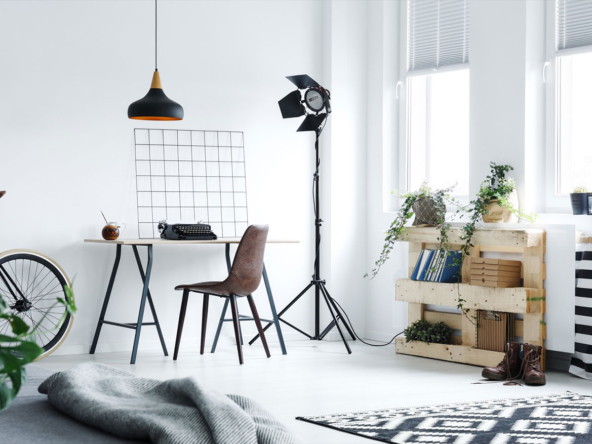 Buying
Buying real estate doesn't have to be overwhelming or complicated. 360 Real Estate Service knows the market, knows the processes, and uses industry expertise to create a streamlined, concierge experience for our clients.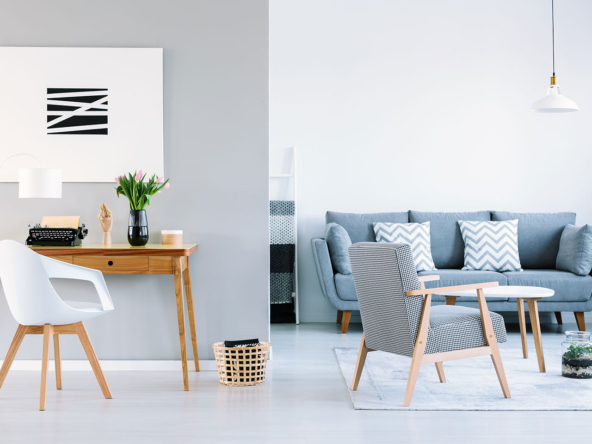 Selling
With decades of experience in the Idaho real estate business, we have a game plan for every home we list. 360 Real Estate Services will sell your home quickly, safely, and with the best return possible.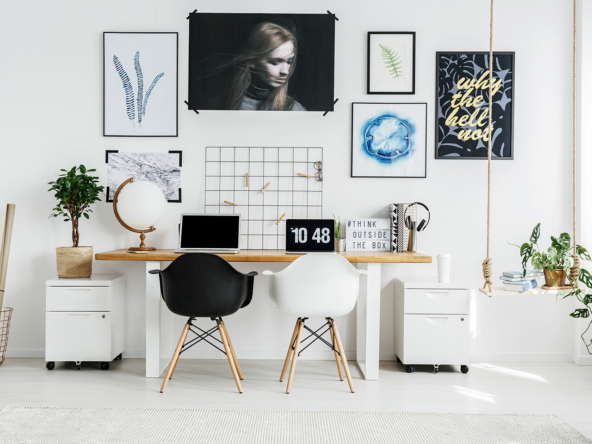 Investing
As agents, investors, and accountants, 360 Real Estate Services provides a unique level of expertise and guiding principles to every investment. Our focus is on finding you a deal you love while also delivering an excellent return on the bottom line.

Highly recommended - I won't be able to say enough good things! Jentry helped us recently with the sale of our home and made sure the entire process was smooth and seamless from beginning to end. At every step of the the, she used her expertise and knowledge to represent our best interest as sellers. Prior to talking our business, she took the time to educate us in several areas to make sure we made our best decisions moving forward. Jentry truly listened to and respected our preferences and answered our questions. She worked with us to ensure no surprises would come up during the buyer home inspection and used her own eye for design/staging and knowledge of buyer preferences to help set up our home for its best showing. She proactively communicated with other agents while on the market and then the title company to close without any delay or issues. Her experience in real estate, good business ethics and network of high quality contacts/resources are apparent in the work she does. We were truly in good hands and I will definitely want to enlist her help with any real estate transactions in the future and will recommend her to anyone I know without hesitation!
Jentry is hands down the most efficient and knowledgeable realtor we have ever work with. She is hard working, detail oriented, good with people, and has a knack for closing the sale. Jentry handled with efficiency many different general real estate duties for us including preparing our listing and writing specs, preparing our home for visits, coordinating visits, negotiating rates, and other tasks. She returned all phone calls and emails the same day. We never felt neglected or unimportant. She is highly personable with an engaging personality. We are pleased to recommend Jentry to anyone looking to buy or sell a home.
Jentry is a native Idahoan, wife, mother of two, neighbor and friend who has a clear investment in the future of housing in our local communities. She has found the key to combining her entrepreneurial passions of real estate and accounting while demonstrating the skills of success in that she is professional, an excellent communicator, pays attention to details, is a team player, prioritizes integrity and stays up-to-date with her credentials and education. Her 20 plus years of accounting expertise has proven to be an advantage in working with clients. If you are a seller, she is creative in staging, showing and marketing your home. If you are a buyer, you will appreciate her enthusiasm, market knowledge and dedication to helping you find your dream home. She also has an impressive sense of home design and current designer trends. I highly recommend Jentry as your Realtor and a contributor to your future happiness.
Reserved for my next wonderful client!
360 Real Estate Service is the perfect choice.
360 Real Estate is directed by an Idaho native who's recognized the incredible value and investment opportunities in the Southwest Idaho real estate market. With over 20 years of experience in real estate alone, we know the ins and outs of our native market better than anyone.
A Comprehensive, Hassle-Free Experience
Regardless if you're selling, making renovations, looking to buy, or seeking to grow your real estate portfolio through investment, 360 Real Estate Service can do it all.
Your Priorities Are Our Priorities
We understand that real estate is as much about finding the fixer-upper or forever home as it is about crunching the numbers for the bottom line.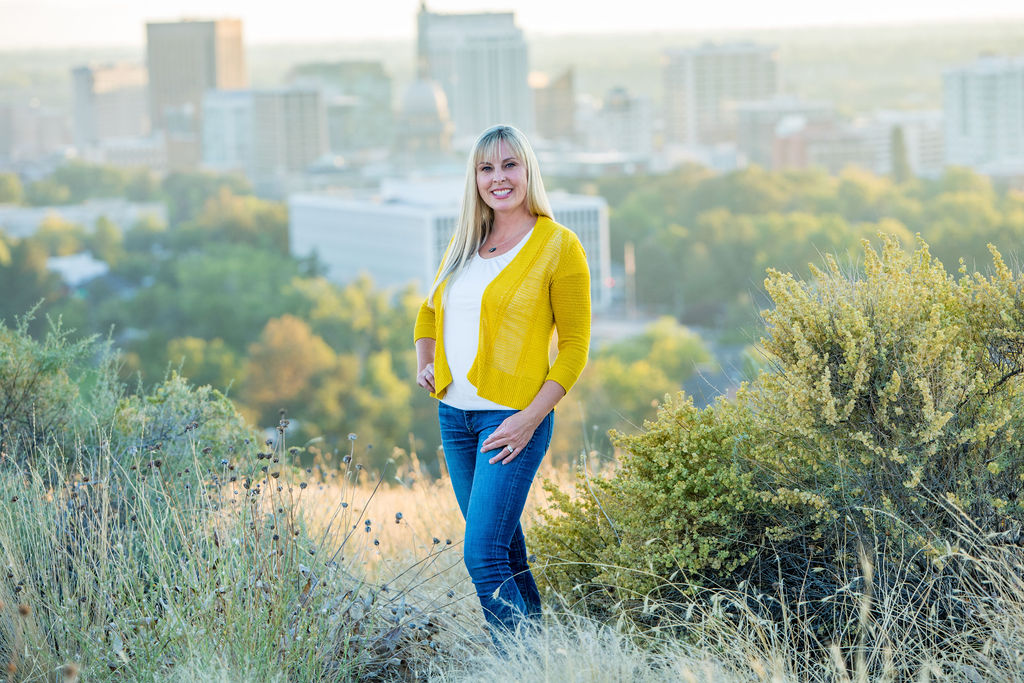 As an agent, an investor, and an accountant, I provide a unique level of expertise and guiding principles that compelled me to enter this industry. My attention to detail, proficiency and solid business sense sets a high standard for which I live by to find success in a fast-paced market and economy.
Early in my adult life as a young accountant, I began investing in real estate. As I built my personal real estate portfolio, it created an urgency to help others do the same. One of my greatest joys is to help others understand the potential of our real estate market and guide them on their next investment. Real estate investing can be challenging but the reward can be realized through the wise guidance of a reliable REALTOR®.
"Leveraging my number crunching background and passion for real estate, drives my efforts as an agent. The greatest reward in working with clients is planning and realizing growth objectives for their real estate portfolios."